---
Hauptinhalt
Topinformationen
Clinical Psychology and Psychotherapy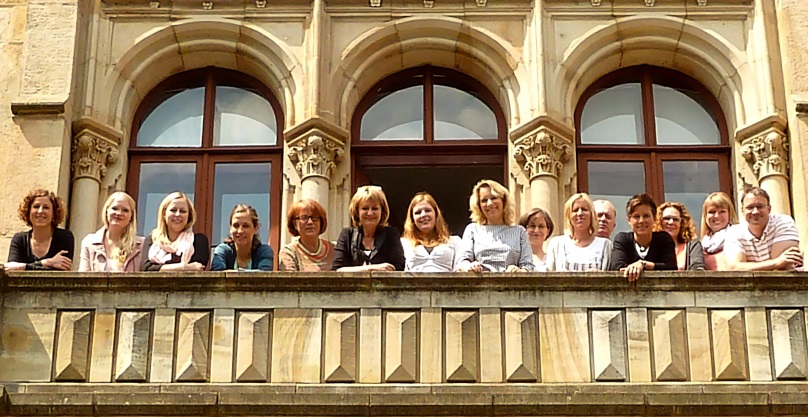 The Department of Clinical Psychology and Psychotherapy deals with issues of mental disorders (such as anxiety disorders, depression, eating disorders) and the psychological aspects of physical illnesses and disorders. Clinical psychology and psychotherapy includes pathopsychology (ie, symptomatology, etiology, pathogenesis, prognosis, classification, epidemiology), diagnostics, psychological intervention (i.e., prevention, psychotherapy, rehabilitation) and psychosocial health care. The analysis of psychological impairments can be undertaken at different levels of the system (for example, individual, family or organization). In practice, clinical psychology and psychotherapy includes the social, legal, and political context in which it develops.
For more information on mental disorders and their treatments, please visit the pages of the Poliklinische Psychotherapieambulanz (political psychotherapy clinic) :
You will find more information on the possibilities of training for a psychological psychotherapist or pediatric psychotherapist on the pages of the psychotherapy training institute.